The healthiest amount of water you should drink every day depends entirely on your personal lifestyle, but there are many rumors that drinking plenty of water, or even drinking only water, can actually help lose weight. is this real? And is it really good to you?
How much water should you drink?
If you search the Internet for a long time or ask a lot of people, you will hear different answers and all kinds of numbers. However, no single dosage is suitable for everyone. How much water you should drink each day depends on many factors:
How active are you

How much sweat did you sweat

Your body type

your weight

your age

Are you pregnant
Especially for the elderly and breastfeeding mothers, pay special attention to how much water you drink every day.
Generally, if you feel any of the following symptoms, it may be caused by dehydration, it is best to drink a glass of water immediately:
thirst

headache

hunger

bad mood

tired

Difficult to concentrate
As for "drink enough water to lose weight", 1-2 liters or 4-8 glasses of water a day is enough. It is best to drink a glass before each meal. This will help the body distinguish between hunger and thirst.
Benefits of Water in terms of weight loss
Burn calories
When you drink water, it will increase the calories you burn at rest. This is called water-induced thermogenesis. Some studies have found that within ten minutes after drinking water, the body's resting energy consumption can increase by up to 30%. Resting energy expenditure is the calories burned by the human body at rest, which can last for an hour after drinking water.
Suppress appetite
Drinking water can also help suppress appetite. Usually, when your body needs water, you may mistakenly think that you are hungry. Therefore, if you drink a glass of water before meals, you may find that you are not as hungry as you think. This also applies to snacks. Next time you can't help but want to have a snack, please drink a glass of water first to see if it helps.
From this perspective, it turns out that drinking plenty of water helps to reduce total calorie intake healthily, thereby helping to lose weight. Remember, unlike soft drinks that are usually high in sugar, water contains no calories.
Can drinking water lose weight?
This sounds incredible, can we really lose weight by drinking a few liters of water a day? The quick answer is "drinking water can help lose weight." To ensure that you achieve your goal of losing weight by drinking water as much as possible, here is a quick guide to the best practices:
Drink cold water
Studies have shown that cold water can make the body burn more calories. This is because the human body needs to consume more energy when consuming cold water to make the cold water reach body temperature.
Drink water before eating
This does not mean that you should only drink water and skip meals, but rather drink a large glass of cold water before snacking and before each meal. This will prevent you from eating more food.
Drink water instead of beverage
Many of your favorite beverages (including soda) may be full of calories. Water does not contain calories, so you can try water instead of other beverages. This may be a good way to reduce calorie intake to lose weight. If the idea of ​​drinking only water throughout the day sounds a bit too strict, don't worry-we allow you to eat some extra snacks.
Work out
By increasing the amount of water you drink, you can exercise for longer periods of time. Your muscles will not cramp so easily, your joints will be lubricated and have longer endurance. And with longer exercise time, this means you can do more exercise and lose weight.

What is water fasting?
Water fasting refers to drinking only water during fasting, which may last for several days and carries certain risks. Sometimes, when you can rest and the rhythm of daily life does not require calories to provide calories, water fasting can be recommended. Before a water fast, you need to prepare yourself.
Only drink water and eat fruits and vegetables for a few days.
Before performing a water fast, you should talk to your doctor so that you fully understand the risks of a water fast.
Do not take in any vitamins, protein, carbohydrates, fats or supplements during a water fast—that is, all the nutrients your body needs.
Other drinks and foods that help lose weight
Well, we know that it is difficult to drink water instead of beverages all the time, but you can also be creative to not only make the water taste better, but also have nutritional value.
Grapefruit and pomegranate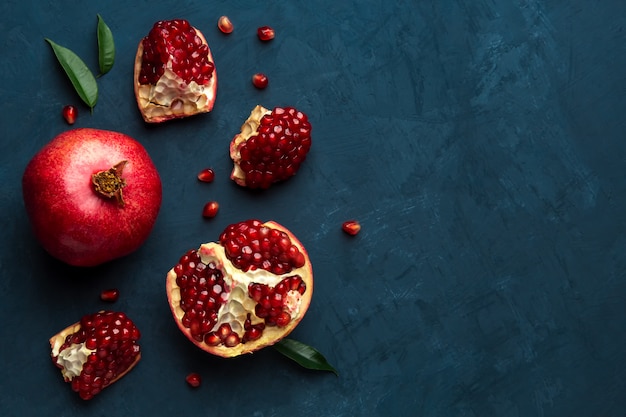 Grapefruit helps weight loss by improving sensitivity to insulin and post-glucose insulin levels, while pomegranate has anti-inflammatory effects and can regulate blood pressure, both of which can help weight loss.
Pineapple
Pineapple contains a lot of bromelain, which can help digest food and fight inflammation.
cinnamon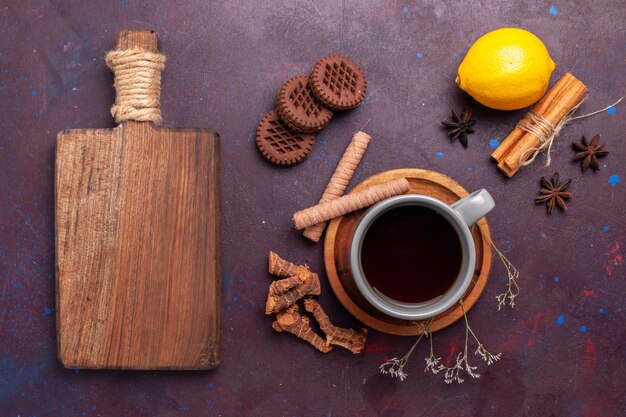 Cinnamon has been shown to lower blood sugar and suppress appetite.
Limes
Limes are rich in vitamin C, which can also suppress hunger.
Ginger
Ginger is rich in curcumin, which can help solve various digestive and intestinal problems.
At the beginning, noon, and end of the day, our body always needs water, especially during exercise, we even need more water.
Water contains no calories. Drinking 2 liters of water a day has been shown to suppress appetite, eliminate cravings, help you exercise longer and increase metabolism-all of which can help reduce calorie intake and lose weight.